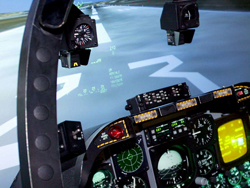 LausitzAviation is a company, specialized in
Engineering
Manufacturing
Prototypes
Testing
Installation
of airborne systems, components for flight training devices and aerodrome equipment.
We deliver components for worldwide commercial and military applications.
Companies in aviation industry as well as public authorities benefit from our individual, unconventional and tailormade solutions.
Many components, prototypes and small serial productions are hand-manufactured in our workshop to ensure a high level of quality.
Our second field of business is aircraft component liquidation, warehousing and import / export.
We are active in operations and development of Bautzen Airport / Germany.